Last week when I joined after my vacation, I was inside my blog for some modifications on the setup and I accidentally lost my blog, "A window to my soul"
I was able to recover most of my blog back intact, but sadly, I found that during the course of just one day, some kind of automated system has robbed my user name and what I could find was a new page with a lot of worthless advertisement.
I have a new blog URL now
http://ahaplessoul.blogspot.com/
Please reset your browser with this URL.
Though I won't be writing anything now, please don't forget to peek in to my blog later.
Thanks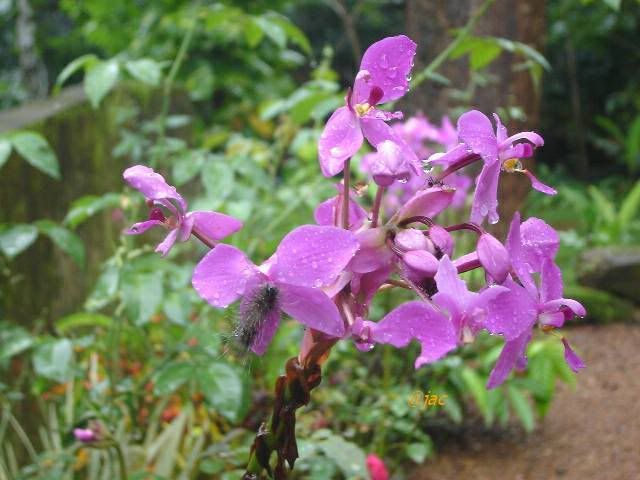 I am not in a mood to write or even smile…but I am compensating you with an ardent smile from this bunch of sparkling flowers, though a caterpillar has already started eating its silken petals and the black ants are having a merry go round with its honey..
Can you take a lesson from this smiling beauties ? …a smile even when you are being attacked !!!
Jac
**********
Current one is an old song : "This I promise you" by N Sync.