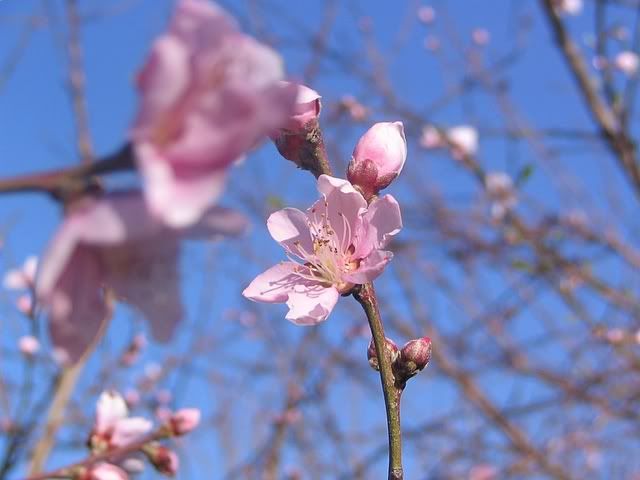 Make me a winter chill
that sweeps the greens, past that sleepy hill
teach me to love the arid sand
grows the trees, the nut of pistachio land
slow but certain I will grow
it's my refuge, breathing your smell and snow
if not given hopes
where will I land in those slippery slopes?
from quietness that's me
a shell in which I am in, to escape in to thee
oh no, leave me not here
hung threadlike, gripping with unknown fear
*** *** *** *** *** *** *** *** ***

Written on Dec 23rd 06 in piece of paper while on a crowded flight, thought to be lost with tickets. I got it back while searching for an air tag among the old boarding passes in my old laptop bag. The pic was a gift from a wellwisher that came by mail. I liked it instantly and the credits for the photo are not mine.