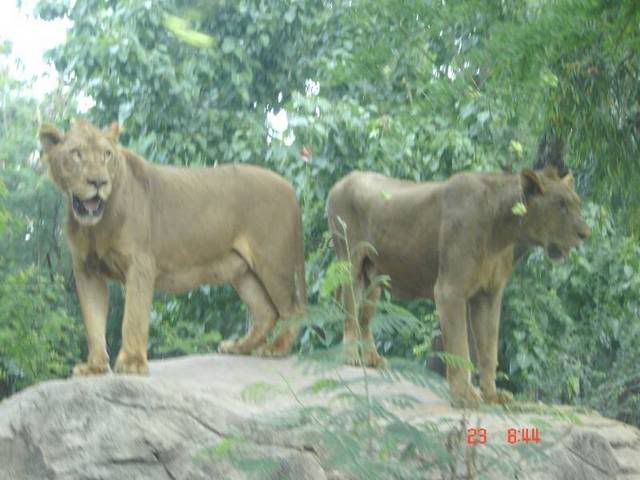 Not twins, but just look alike.
Both female.
I have just 3 days more for my vacation.
My company is trying to block all private uploading through their server. So I don't know how long I will be able to post here.
Today though the block was partially effectve, I have managed to sneak through it with my lap top wizard. That is why the post was delayed.
See you tomorrow if I can pass through the gateaway.
Seeya.